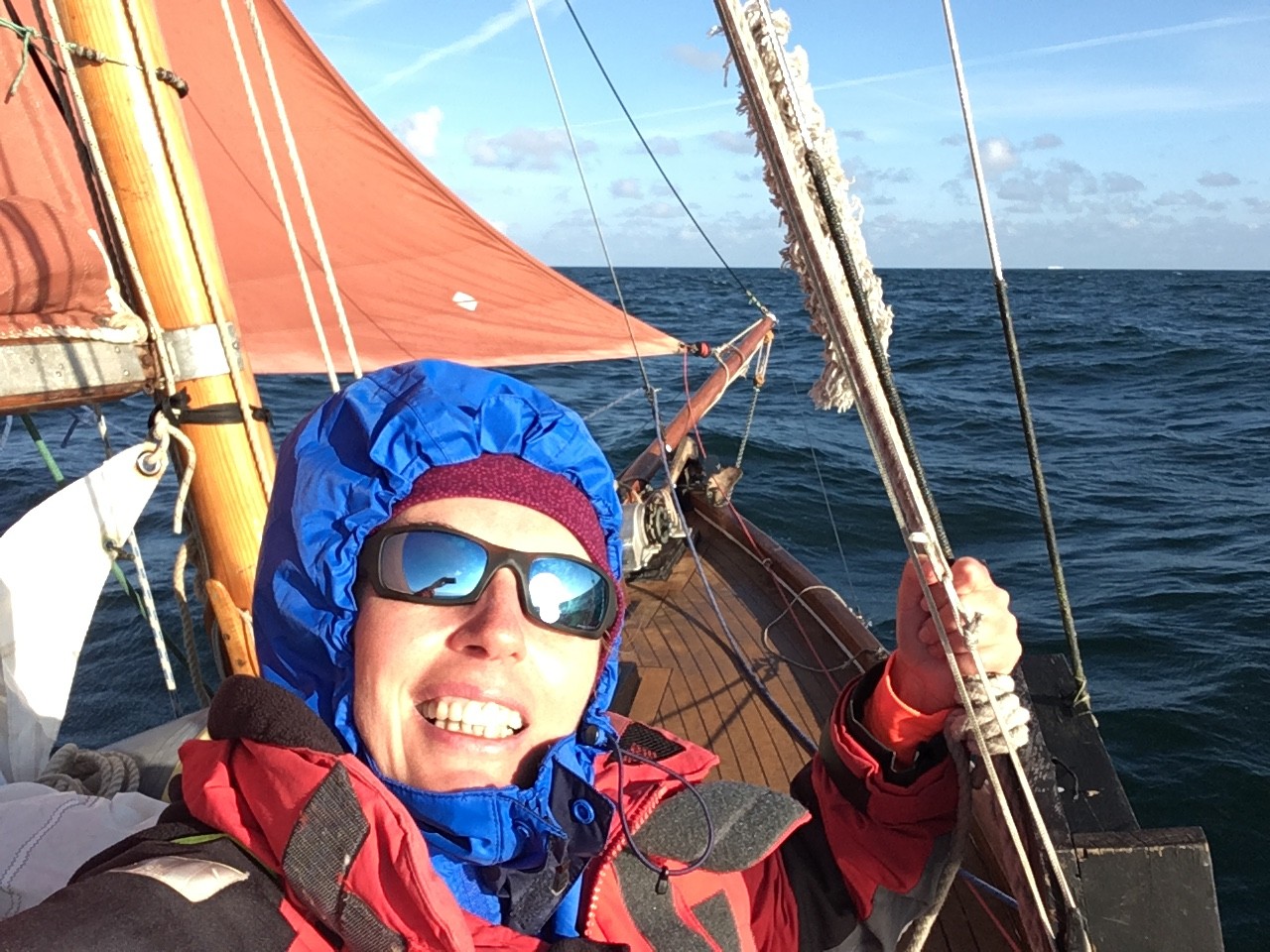 Life doesn't have to be normal after addiction
I met several people in the past week who are holding on to their substances or failing relationships as if they will save them from the drudgery of every day life. One of the most limiting beliefs people with addictions have, (whether they are to substances or to bad relationships) is that after they stop using their substance or end their dramatic relationship, they will have to go back to normal life, a normal job and do the normal things that people do. This is a big block to abstinence and recovery. It does not have to be the case. There are many jobs out there who are interesting and exciting, and not the standard 9-5, 5 days a week jobs.
The need for excitement and mental stimulation is probably one of the main factors that drive a person to start using substances and to get involved with dramas. Then it is also the main factor that sustains substance use and intense relationships. There is a deep underlying fear that if nothing is used, life will be boring and mundane, full of duties and responsibilities, without any fun, pleasure, adventure. This fear perpetuates use because there are no other visible alternatives. Either the boring normal life which is healthy but tedious and uneventful or the exciting life which is unhealthy but eventful, colourful and exciting.
And… there is a very clear and real alternative – substance free life plus excitement minus a boring job.
There are so many interesting and exciting jobs, which take people from all walks of life, and which provide training, without the need for previous education or experience.
Life is meant to be exciting and vibrant and joyful. Reach out for it and set yourself free from any limiting beliefs.